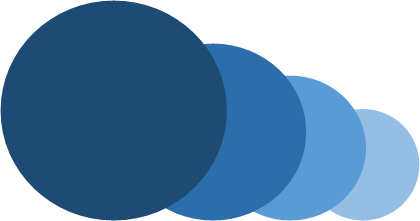 About us

Holding the Light
This website has been put together by a group of church leaders in various roles through a shared concern for the well-being of our NHS workers and all who are bearing the brunt of the pressure being generated by the Covid-19 pandemic. Each of us, in different ways, know people who are working in the front-line who have shared with us some of the reality they are facing. Many have simply said to us, at times in desperation, 'please pray for us.'

We have set up this website as a practical way of encouraging others to join us in this, but also as a way of ensuring those of you who are working in the front-line that we are mindful of what you are facing at the moment and do not take you for granted.

The term Hold the Light is inspired by the story of Florence Nightingale who has also given her name to the emergency Covid hospitals that have bee set up in the UK. She was often known as The Lady with the Lamp as she not only brought medical care to those who needed it, but also became a symbol of hope and kindness. Many of you are having to hold the light for families and loved-ones who cannot be with those who are suffering. The simple message of this website is that we are holding you in our hearts and our prayers as you hold the light for others.

If you are a local church or church leader, please consider how you might join us in this initiative by praying for your local care and health providers and those who work within them. Please let them know that you are holding them in your prayers and please use whatever influence you have to encourage everyone to act responsibility so as to limit the pressure on these vital services.


It's OK not to be OK


This video is made from a post that has been shared and read by a frontline healthworker. It serves as a reminder to us all of the pressure that many in our health and care sectors are working under.

We hope that it might serve as a reminder to anyone who is finding things tough, that you are not alone and it's OK to share your struggles with others.