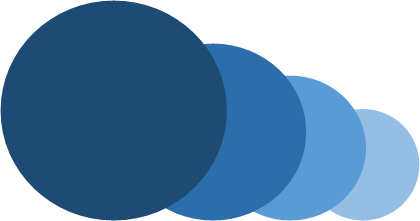 Welcome to our Website
This is currently under construction - please return soon
Hold the Light - our prayer
May you find the strength and resolve,
To continue in the face of all that is being asked of you.

When you've done your best and given everything you can,
May you be assured that this is all that could have been required.

When you are confronted by the unreasonableness of some,
May you constantly be reminded
That many, many others appreciate your endeavours more than words can say.

When messages of hope and comfort are required of you
May you be granted the words and wisdom that you need.

When you feel broken and drained
May you be held fast in the midst of your struggle.

And when you simply cannot respond
To all the needs that confront you
May your mind dwell on what you have accomplished,
And not what you had to leave undone.

So may you find the peace and stillness of heart
To rest and recover when your labours subside.

And may our prayers and concern,
Be as unrelenting as the demands that you are facing.


Hold the light
More information will appear here as soon as possible